Marsh will oversee their in-vehicle technology policies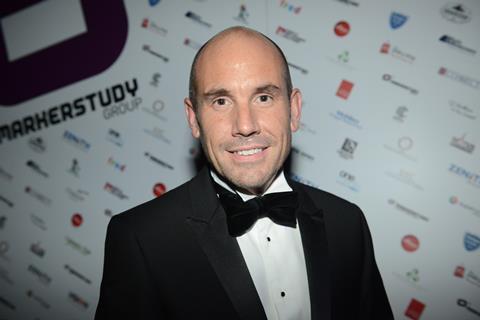 Simon Marsh, formerly of SmartWitness, has joined Markerstudy's TeleMGA as new managing director.
Marsh, who previously held the same role at SmartWitness, will oversee technology advancements at the company. With previous experience in road safety, Marsh will manage policies that involve telematics, in-vehicle 4G cameras and Zenith's first response emergency device.
Markerstudy group underwriting director Gary Humphreys said: "Simon has considerable experience within the in-vehicle technology arena following a successful career introducing pioneering safety features to the commercial vehicle industry. We are delighted he is joining."
Earlier this year, MarkerStudy had one of its products shortlisted at the Brake Fleet Safety Awards for In-Vehicle Technology.
Marsh said: "I am passionate about improving the driver experience. Markerstudy is a company i admire greatly for its ambition and agility, with a dynamic leader at the helm."