Unit will fuse Ultimate Pet Partners, BDML Connect and Supercover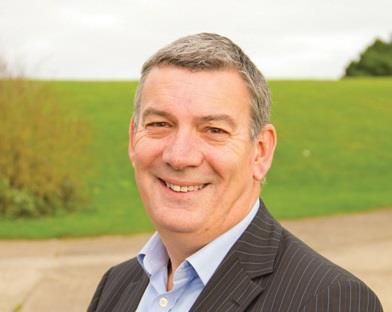 Markerstudy has formed a new affinity division called Ultimate Insurance Solutions (UIS).
The new unit will be a combination of recent acquisitions.
The division will include Ultimate Pet Partners, the UK administrative arm of Ultimate Insurance Company, which Markerstudy bought in March.
UIS also includes affinity broker BDML Connect and specialist broker and claims administrator Supercover.
Markerstudy has named Ultimate Insurance Company founder Paul Hampshire as managing director if UIS. He will lead the division and its combined workforce of 400 staff, and will report to Markerstudy's board.
Hampshire will be supported by Supercover managing director Carmi Korine and UIS head of operations Jacqui Buchanan.
Markerstudy group commercial director Martyn Holman (pictured) said: "We've identified that by bringing together these outstanding companies and brands, we are forming a 'super division'.
"Not only have we strengthened our existing offering, but the opportunity for growth is phenomenal. The newly formed team possesses knowledge and experience that is second to none."