Transaction will extend group's GWP to more than £900m and swell employee numbers by 430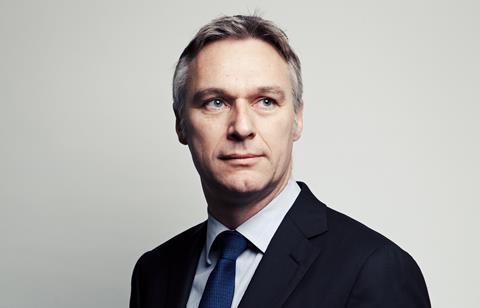 Markerstudy has received FCA approval to acquire Chaucer's UK motor business, including the business written under the Chaucer Direct brand and REIS.
The transaction, which completed today, will extend the Group's GWP to more than £900m and swell employee numbers by 430.
Chaucer's UK Motor business is headquartered in Whitstable, Kent and provides motor, commercial property and liability insurance to over 450,000 customers in the UK, through brokers, aggregators, and the direct channel.
Group underwriting director Gary Humphreys will lead the existing management team following completion of the transaction.
Humphreys told Insurance Times: "We are delighted it is completed. We have had the Ultimate and Supercover acquisitions as well which has been really good news for us - the speed at which we have got everything approved and through the regulatory mire has been really pleasing.
"We have already kicked off the project to move the Chaucer [business] unto insurer hosted pricing so that we have got point of sale data enrichments and more individual quoting capability."
Group chief executive Kevin Spencer added: "The new business will sit comfortably beside Markerstudy and Zenith, and with this trio, we will provide even greater choice and expertise to our broker partners, old and new.
"We always enjoy a party, so we'll be combining our purchase with Chaucer UK Motor's 50th anniversary later this year!"