Renewal rights purchase closely follows Markerstudy's acquisition of Chaucer motor division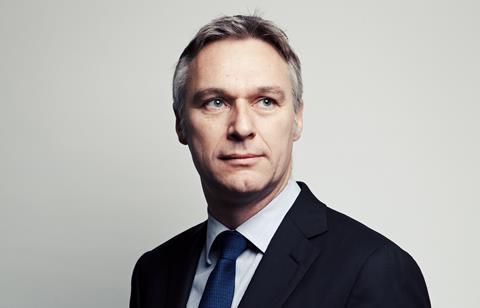 Chaucer Direct, recently acquired by Markerstudy, has bought the renewal rights to the direct private motor business of failed Irish insurer Quinn for an undisclosed sum.
The deal does not include old liabilities or reserves.
The company has acquired the Quinn-direct book of business from its current owner, Liberty Insurance. The deal follows Liberty's decision to exit the UK motor market.
Chaucer Direct will offer quotes to Quinn-direct policyholders over the coming year as the policies expire.
Markerstudy acquired Chaucer Direct, the motor business of Lloyd's insurer Chaucer, on 30 June.
Irish Insurer Quinn called in the administrators in 2010 in and was bought by Liberty and Anglo Irish Bank in 2011.
Chaucer Direct head Paul Baxter said: "This is a great deal for our company, and Quinn-direct customers who insure with us will benefit from an upgraded product, including free legal expenses cover, a 5* Defaqto rating, windscreen cover and service from Chaucer Direct's award winning contact centre.
"I am confident that we will live up to their expectations."
Markerstudy group underwriting director Gary Humphreys said: "I am delighted that this deal has reached a satisfactory conclusion. As we have recently stated, our intention is to support and grow the Chaucer motor division, and this is just the first step for us in this exciting journey."
Liberty Insurance chief executive Tom McIlduff added: "I am very pleased that we have reached agreement with Chaucer Direct to acquire our Quinn-direct business in Great Britain.
"This ensures a smooth transition for our customers as we execute on Liberty Insurance's previously announced exit from the Great Britain motor market.
"My team and I look forward to working with Chaucer Direct as we transition policies over the next year."