Acquisition to add £2m of premium to insurance group's retail arm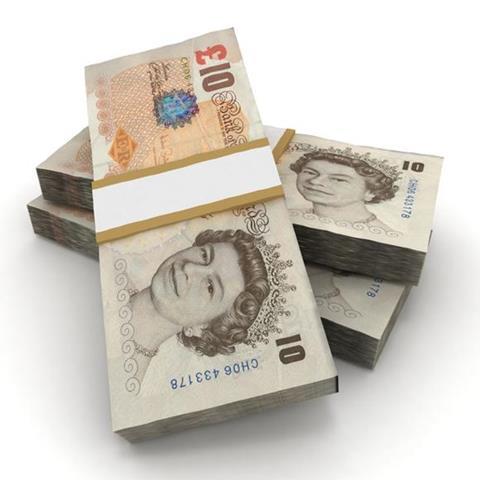 Insurance and broking group Markerstudy has received FCA approval to buy Birmingham-based broker Lionheart Insurance.
The broker will add 1,500 policyholders and £2m of premium to Markerstudy's retail arm. Lionheart focuses mainly on motor trade and commercial business.
Lionheart's directors, David and Alison Wilkes, have decided to invest their time in new ventures, and will be leaving the business.
The rest of the workforce will be joining Markerstudy.
Markerstudy retail managing director Russell Bence said: "Having had a relationship with Lionheart for many years on our insurer side, we are familiar with both their book of business and the leadership team.
"It's satisfying to know that we have provided David and Alison with the chance to now do other things, whilst taking over a business that has great potential.
"Predominantly motor trade and commercial business, it fits perfectly with our retail division strategy for growth, making it an attractive proposition."