Chairman tells Insurance Times insurer considered MGA conversion and sale but decided to shut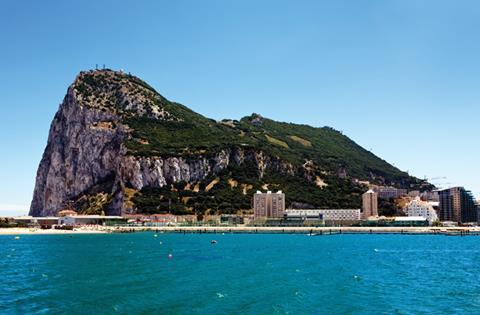 Gibraltar-based motor insurer Service Insurance Company Ltd has stopped writing new and renewal business.
The company wrote motor business in the UK through its underwriting agency Service Underwriting.
Service said all policyholders' rights under existing policies would remain unchanged and all valid claims will continue to be handled and paid.
A notice on the Gibraltar Financial Services Commission's website says that as of march 23 Service is "no longer authorised to enter new contracts of insurance or renew existing contracts of insurance".
Voluntary move
Service chairman Ipe Jacob told Insurance Times that entering run-off was the company's decision and not imposed by the regulator.
He said the tough UK motor market, an increased frequency of large claims and the looming prospect of tougher capital rules under Solvency II had prompted the decision to stop writing business.
Jacob said: "Taking several things into account, it was simply not capital efficient to maintain Service any longer. So we decided we would stop."
He added: "We did look at a trade purchase, we looked at mergers. We looked at all kinds of options, including conversion to an MGA.
"But given the particular circumstances of this business, which has been loss-making in the past, it just wasn't worthwhile sinking more capital in at the level that would be required to achieve any of these things."
Service Underwriting, based in Tunbridge Wells, will also close "in stages over a long period of time". Jacob said. Service is the agency's sole capacity provider.
But he added that the company would continue operating "at full blast" in the immediate future as it continues to service policyholders.
Alternative capacity
Jacob said that brokers that placed business with Service should seek alternative capacity.
He said: "If brokers have a ready and willing alternative choice, which most of them probably do, then they should do their own thing."
But he added: "If there are any brokers who might find themselves unable readily to find alternate choices, we would be willing to help them.
"We are very keen that policyholder interests are put first and foremost."
Service was formed in Gibraltar in 2004. Service Underwriting started life in 1997 as a Lloyd's insurer but later converted to an MGA.