Company has entered into consultation with employees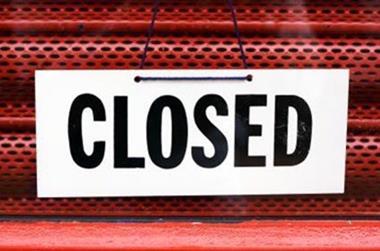 Ageas is planning to close its Glasgow-based Kwik-Fit Insurance Services business, putting up to 521 jobs at risk.
As a result Ageas has now entered into a 45-day consultation process with the employees.
Insurance Times understands that customers will be able to renew as normal.
The company said the decision was in response to market pressure and the way people insurance buying habits have changed.
An Ageas spokesperson said: "Kwik Fit Insurance Services has been under pressure for some time as a result of changes in the way people buy insurance and the way the personal insurance market now operates.
"We have made a number of attempts to address this but they have not been sufficient to improve performance and address declines in workload.
"This means difficult choices have to be considered. Subject to employee consultation, we are proposing to close our Uddingston office next year.
"This is clearly very difficult news for our employees and is not a course of action we have taken lightly. Our priority is to support them through what we know is a very unsettling time. We are committed to listening to them, and being open and transparent during the consultation."
Ageas bought KFIS from Kwik Fit in 2010 as part of its multi-channel distribution strategy to increase the breadth and depth of its products.
The insurance company and broking group later sued Kwik Fit's former parent company Kwik Fit (GB) and won a legal case in 2014.
Ageas sued Kwik-Fit (GB) arguing that an accounting error had led it to pay £17.6m too much for the private motor broking business.