Sister broker RIAS to pick up customers as Castle Cover closes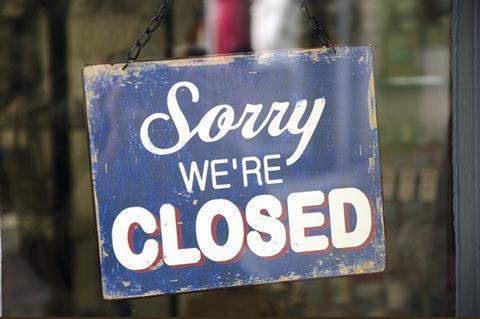 Ageas's over-50s broking brand Castle Cover has stopped accepting new business.
A notice on the Castle Cover website says that the brand no longer offers motor or home insurance and advises customers to contact sister over-50s brand RIAS for a quote.
The notice also says Castle Cover will continue to service existing policies.
A spokeswoman for Ageas said: "I can confirm that Castle Cover is no longer open to new business, but existing customers continue to be covered and can renew should they choose to."
The news closely follows Ageas's decision to close the Uddingston office of one of its other UK broking brands, Kwik-Fit Insurance Services, which the company revealed yesterday will result in a €27m (£23m) hit to its fourth quarter results.
Unlike the Kwik-Fit office closure, which put 521 jobs at risk, the decision to close Castle Cover will not affect jobs or premises. The RIAS and Castle Cover business is handled from the same office in Bournemouth.
Kwik-Fit Insurance Services, Castle Cover and RIAS, along with Express Insurance Services, are trading names of Ageas Retail, the broking division of Ageas UK. Ageas retail is a sister company to the insurance underwriting arm, Ageas Insurance.
Ageas bought Castle Cover in 2011. It transferred the company's business and assets across to Ageas Retail on 1 May 2013.
The Castle Cover legal entity, which has not traded since the transfer, was dissolved on 17 January this year.