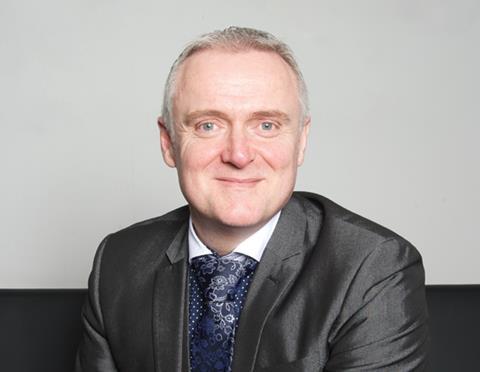 Gibraltar-based insurer Elite has chosen Luxembourg as the location for its second insurance company, which it is setting up to counter the effects of Brexit.
The company said last month that it was planning to set up a new regulated insurance company in the European Union to combat the risk of losing passporting rights for EU countries.
Under passporting, companies licenced in one EU member state can do business in all the others without the need for additional regulation. But there is a risk that passporting will be lost when the UK leaves the European Union.
Gibraltar effectively uses the UK's passporting rights to access Europe.
Elite chief executive Jason Smart said: "We said we would not sit back passively and adopt a wait and see approach to Brexit. Elite has reviewed several available options and has decided to establish a second insurance company for its European (non-UK) business, in Luxembourg. This will provide the stability and security necessary for Elite to maintain and grow its business, both in the UK (via Gibraltar) and in Europe (via Luxembourg)."
He added: "We are now working with leading advisors on the establishment of a new entity in Luxembourg. This will be a fully licenced insurance company, with classes mirroring our existing Gibraltar insurance company, which remains unaffected by this move."