Rating agency responds to Elite closure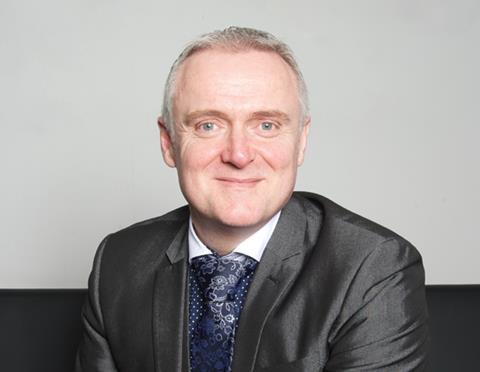 Fitch has placed its BBB- financial strength rating of Gibraltar-based Elite on negative watch following the insurer's decision last week to close its doors to new business and go into run-off.
The negative rating watch in response to the Elite closure means the rating is at risk of downgrade.
The rating agency started rating the Gibraltar-based legal expenses insurer in December last year. It was previously unrated.
Fitch will resolve the negative rating watch after a review of the company's run-off plan and additional financial information, including discussions with Elite's senior management.
The rating agency said its review will assess the robustness of the run-off plan, including the sufficiency of reserves to carry out an orderly run-off.
It added that understanding the foundations of the company's expected financial performance would be "key in determining Elite's future ratings".
Fitch said Elite's ratings are likely to be downgraded if the rating agency concludes that its reserves could be insufficient to meet its insurance liabilities in the run-off process.
They could also be downgraded if Elite's capital, as measured by Fitch's Prism Factor-Based Model, weakens to a capital score of 'somewhat weak' from its current position of 'adequate'.
The ratings will be affirmed if Fitch deems the reserves to be adequate and if capital remains at the 'adequate' level according to Fitch's model.
In announcing its run-off last week, Elite said all policies issued to date would be honoured and policyholders would not be affected.
Elite chief executive Jason Smart (pictured) said: "The board is confident that it will be able to conduct an orderly run-off and is working with its advisors to ensure that obligations to policyholders and other creditors will be satisfied in full."