Biba outlines brokers' key challenges as UK makes moves to exit the EU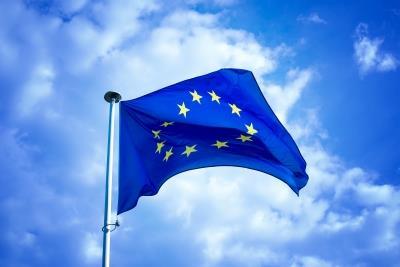 Losing passporting rights post-Brexit would pose an "administrative nightmare", Biba said.
The trade body has also called for the FCA to be given a statutory objective to consider the competitiveness of UK financial markets internationally.
Biba made the points in a letter to senior government members, in which it outlines 11 Brexit concerns.
The trade body said retaining access to the single market was in the best interests of its members.
Biba member brokers currently use the passporting rights under the EU's Insurance Mediation Directive (IMD), which will be replaced by the Insurance Distribution Directive (IDD) in 2018.
The trade body said the ability to passport in to and out of the EU is "critical to maintaining the level of trade that the UK currently benefits from".
It added that neither the IMD nor the IDD clarify where an 'activity' takes place, leaving it to individual member states to determine where it believes each activity occurs.
Biba said: "This will create an administrative nightmare if the passporting regime is lost."
FCA objective
In its list of concerns, BIba also noted that while many other regulators have objectives to promote as well as regulate their industries, neither the PRA nor the FCA has the same objective, and they do not need to consider how theic actions will affect the competitiveness of the financial services sector.
Biba said: "In the UK there is no mechanism to ensure that the cumulative impact of regulation is not damaging the ability of the industry to fulfil its role in servicing the economy, or to help London maintain its position as a global centre of insurance excellence against overseas competitors.
"We would ask that the FCA is given a balancing statutory objective to consider the international competitiveness of the UK financial markets and create a dedicated inward investment unit in the FCA to support and encourage new entrants to the UK."
Other challenges outlined were captive insurance arrangements, motor insurance cover, travel insurance, acquisition activity, the risk of under-insurance for customers, taxation and opportunities with trade credit insurance.