Firms are demanding answers from software house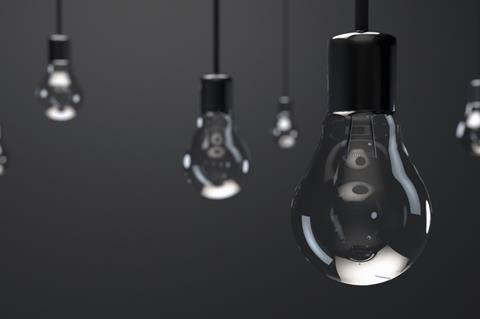 SSP is going to pass the details of those hit by its outage to the FCA and Motor Insurer's Bureau (MIB).
The software house has informed the FCA and the MIB about its power outage that has left many brokers unable to carry out day-to-day trading tasks since last Friday.
Due to a technical setback in its storage facility yesterday afternoon SSP said it had to replace a number of items and added it was unlikely that the service would be restored during the "working day".
The software house added: "As part of this, we have explained the impact this is currently having on your businesses' operations and the potential effect on both FCA reporting and the Motor Insurance Data Base.
"We will keep the FCA and the MIB informed but we will not send a list of impacted sites as it has been requested by a number of customers not to do this."
Brokers who want their details to be passed to the FCA and MIB have been asked to email info@ssp-worldwide.com by 5pm today to ensure they are included on the list.
SSP said it had been continuing with activity to restore services to those of its customers affected by the incident in its Solihull Data Centre.
But that towards the end of yesterday afternoon it encountered a technical set back with its storage facility.
The software provider added: "Our service provider, has advised that the most prudent course of action involves the replacement of a number of physical components within the facility.
"This approach is designed to protect data and integrity of systems. We expect this exercise to take 24 hours.
"This means that we are unlikely to complete the restoration of service to those customers that are still affected by the outage on Thursday as we had expected."
But brokers are demanding more answers from the software house.
Firms said they were still in the dark over what had happened and have heavily criticised SSP for the way they managed their communication to brokers.
Richard Stevens, a principal for appointed representative Trelawney said: "We are sitting here unable to do anything. We are very disillusioned with SSP; not only with what has happened, but the lack of customer service.
"There has been no real statement explaining what has happened or suggesting they are going to learn anything from it. They need to put a statement to customers, to show some amount of empathy."
Richard Thompson insurance Brokers director Sandy Rich added: "We owe it to our clients to know there has been no loss of data or a breach."