Software house has started contacting firms whose systems are becoming available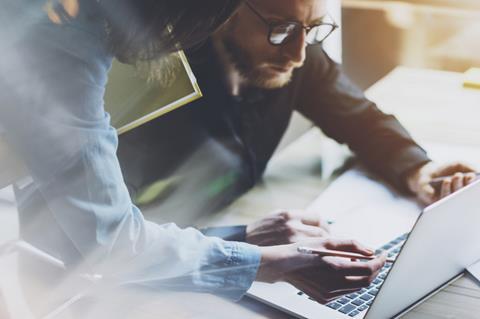 Some brokers are able to use their systems again, software house SSP has said.
In its latest update this afternoon the company said it was continuing to unpack data and set up individual customer system instances in its other data centre site.
Earlier this morning, it started contacting those customers whose systems were becoming available.
Many brokers have been unable to access parts of their back-office system after SSP suffered a power outage 10 days ago.
SSP chief executive Laurence Walker added: "A number of customers are now live, and are now online and using their systems again.
"We will establish a clearer view of the likely timing of restoration of individual customers as we get further through the technical processes. We will be contacting individual customers as soon as we have estimated time of restoration to discuss with them."