First phase of restoration work is nearly complete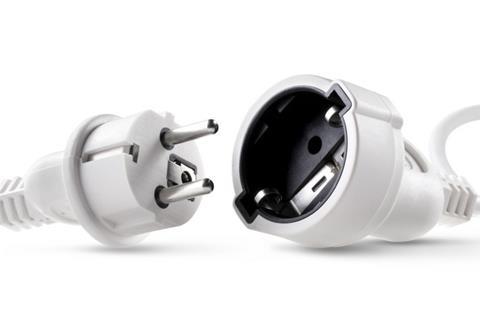 SSP has admitted that it may not be able to restore document archives in the week running up to 26 August when it suffered a power outage.
In its latest statement today, the software house, said that the first phase of restoration work was nearly complete, adding that almost all brokers had access to their core functionality and transaction data up until the power outage.
In parallel it has also been working on restoring document archives and other service elements.
This work is continuing and within approximately one week, SSP said it expected that customer specific document templates would be restored to individual customers.
Over the coming weeks, SSP said it would continue to restore company and personal folders, document archives and email services.
Chief executive Laurence Walker said: "As each of our customers' systems are individual to them, the time required to achieve restoration will vary depending on the scale and complexity of each system and we will continue to liaise with individual customers on this as required.
"Regrettably, due to a back-up issue identified during this process, we may not be able to restore some document archives from the week prior to the incident on 26th August as part of this phase of the restoration work.
"We will be able to recreate system generated documentation, and will be looking to restore other content through a data recovery exercise.
"Our immediate focus is on restoring the vast majority of data to all customers affected and we will then follow up to address the remaining areas with individual customers."