Crisis-hit software house gives update on long-running outage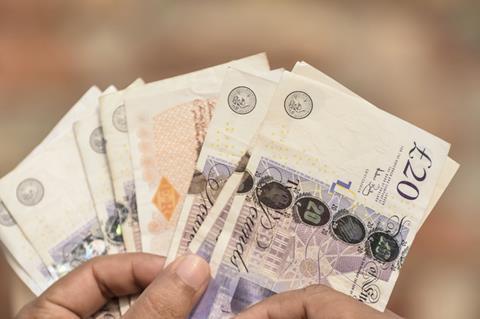 Broker software house SSP is planning a "rebate of service fees" to compensate brokers for its long-running outage, chief executive Laurence Walker has said.
In an update today, Walker said that the outage, now in its 18th day, had affected "around one third" of SSP's broker customer base.
He added that "more than 90%" of the customers hit by outage are either live or awaiting final testing.
SSP's Pure Broking system went down on 26 August following a power outage at the software house's Solihull data centre, and the company has been battling to restore brokers since then.
In an update today Walker said: "As each of our customer's systems are individual to them, the time required to achieve restoration varies depending on the scale and complexity of each system."
He added: "Around one third of our broker customer base was impacted by the incident at our Solihull data centre. We will be writing to each one this week to reiterate our apologies for the inconvenience caused by the outage and provide a rebate of service fees."