Biba wants answers from SSP on reasons behind lengthy outage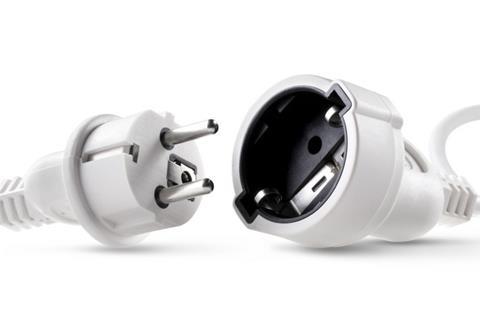 Biba is planning to hold a crisis meeting between SSP and its members to thrash out why brokers were unable to access their systems following a power outage two weeks ago.
A significant number of brokers are still experiencing difficulties and have struggled to carry out day to day trading activities.
The trade body said it would also talk about necessary future action including the next steps for its members.
The discussions will include:
Seeking a comprehensive explanation from SSP as to the reasons behind the recent lengthy outage
Discussion around the robustness of SSP systems and disaster recovery programmes
What action will be taken to avoid a similar event reoccurring and
Exploring the next steps for members in their future agreements with SSP
Ahead of the meeting Biba will be speaking to members to find out more about the impact of the outage on their business.
Biba chief executive Steve White said: "As the trade body of many affected brokers it is essential that we take the lead in navigating these issues and addressing the long term solutions on their behalf.
"Once the current problems have subsided we feel it is also important for all of our members that we ascertain the robustness of the systems, risk management and disaster recovery of the other leading broker software houses and this is already on our agenda."