Further blow for troubled software house SSP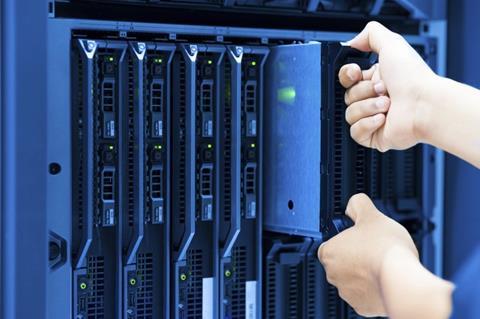 Credit card insurer CPPGroup has decided to take the development of its IT platform in-house, meaning it will no longer be using troubled software house SSP as its provider.
The change means CPP will have to write off £6.5m of the money it spent on the system and also make a cash payment to SSP.
CPP said yesterday that the payment to SSP is still being finalised, and that the amount will be paid from existing financial resources.
A CPP spokesman said the decision was not related to the well-publicised outage on SSP's broker trading platform, which is now in its 21st day.
SSP announced on 25 March 2015 that CPP had chosen it to provide a new IT system to replace CPP's multiple in-house legacy systems.
But CPP said yesterday that, following an in-depth review of its current IT arrangements and likely needs in coming years, it had informed SSP of its intention to develop its own IT platform.
The review was part of an overall redesign of CPP's operating structure to ensure that it continues to meet the group's needs in future.
CPP said the structural change is "intended to enable the group's strategy of developing new products and services that answer customer needs and concerns and deliver them increasingly through digital and mobile channels."
It added: "The change in product and service focus drives a change in the group's IT requirements."
CPP said the new system would be built on existing systems and be more relevant to its customers and its suite of products and services. CPP added that the new system would also support its international growth.