Trade body says it is "extremely concerned" about ongoing problems at SSP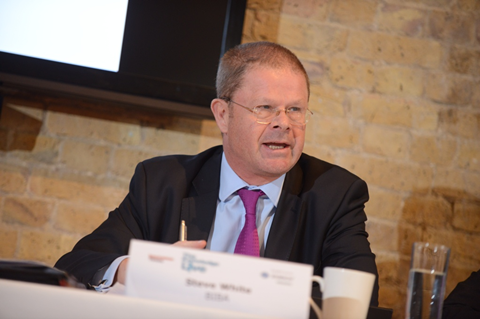 Biba has hit out at SSP, accusing the broker software house of "not providing their contracted service or suitable communications to brokers".
The criticism follows a series of glitches last week and this, which have left some brokers unable to access systems and do work.
The recent glitches follow the long-running outage SSP suffered in August and September in its Pure Broking platform.
Biba said SSP continues to have interruption to its systems and that they " do not appear to have been resolved by last night's shutdown" of the platform.
The broker trade body said it is "extremely concerned" about the ongoing problems at SSP and at "the apparent lack of clear communication to users".
Biba said in a statement: "Despite conversations with SSP senior management BIBA is yet to be given an explanation or an indication of what plans are being put in place to bring all SSP systems back online and fully functional."
The trade body's chief executive Steve White said: "Software houses are now a vital and integral part of the infrastructure of the insurance market. It is not unreasonable for brokers, who are likely to have invested a considerable amount of money in key systems, to expect that system to work fully and that when there is an issue for it to be resolved quickly.
"Many members are concerned and angry that they are not receiving suitable communication and have no assurances about resolution. This is unacceptable."
He added: "The FCA is charged with ensuring that markets work well and we expect that they too are keeping a close eye on the situation. BIBA will continue to press SSP to be transparent about the current problems and open and honest with their customers and our members about progress."
SSP was contacted for comment but had not provided one before publication. SSP chief executive Laurence Walker has subsequently issued a fresh apology to brokers over the recent glitches but the company has not responded directly to Biba's statement.