Steve Lathrope replaces Laurence Walker at software house SSP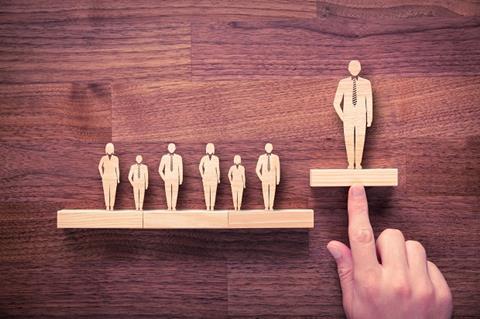 Broker software house SSP has promoted group managing director Steve Lathrope to chief executive officer, replacing Laurence Walker.
Walker will now become executive chairman.
Lathrope joined SSP in 2011 as managing director of the insurer division. He has since been promoted to chief customer officer and group managing director.
The news follows a difficult 12 months at SSP, with the company's Pure Broking platform suffering a series of outages.The first of the outages, which hit just under a year ago, lasted several weeks.
Biba has since given SSP a clean bill of heath as part of the broker trade body's software house audit and SSP has launched a new platform, called SSP Broking.
Lathrope said: "This is an exciting time for SSP and I'm delighted to be moving into the CEO role.
"The whole SSP team is proud of the role we play in supporting the business operations of our 1,000+ customers worldwide.
"My focus as CEO will be to continue to raise the bar with regard to the service we provide day-to-day, and the contribution we make to our customers' innovation and growth."
Walker added: "Steve's recruitment to SSP was a key part of our succession plan.
"I'm delighted by the development and growth he has helped our team deliver on the Insurer side of the business, and the role he has played in the wider business as chief customer officer and group managing director. I look forward to working with him as our new CEO, and to realising the full potential of SSP."