SSP Broking strongly supported by brokers following in-depth product research on new platform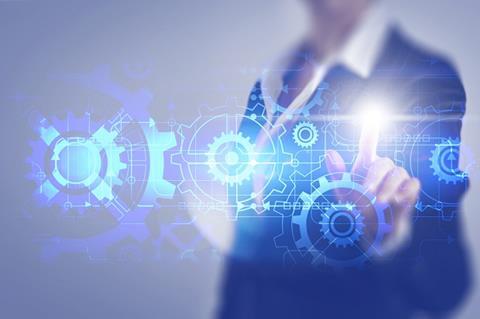 SSP Broking has been unveiled as the powerful new next generation platform to help brokers trade and boost their business.
SSP broking has full range of quote and buy facilities. It includes:
A core broking technology platform that processes over £5bn worth of premiums and over a billion quotes annually
A workflow management system to help optimise business processes
The SSP Intelligent Quotes Hub centralised product rating, pricing and quotation solution
A communications module for complete control of all customer communications.
Importantly, SSP Broking has linked up with other technology experts such as - Kofax, Temenos, and e5 - to boost the proposition.
SSP says the platform SSP Broking is 'an intuitive user experience platform proven across the financial services sector'.
The platform was first unveiled at the Vox Conference in Birmingham on June 22.
Adrian Coupland, customer and marketing managing director at SSP said: "SSP Broking heralds a new dawn in the way brokers do business. I am delighted to see so many brokers enthusiastically embracing the future.
"To complement the launch of SSP Broking and ensure brokers drive greater efficiencies, we have built a dedicated utilisation team to help brokers make the most of the features available.
"Together, these are the first of a number of exciting developments in our strategy to champion our customers."
Peter Smits, managing director at Ashbourne Insurance Services said: "We want our business to remain at the cutting-edge of technology, streamlining things and making it easy for our customers, so SSP Broking is absolutely something we will sign up to."
Last month, SSP passed a Biba audit test on its reliance assessment.