The Biba software house audit was carried out on the four major UK broking platforms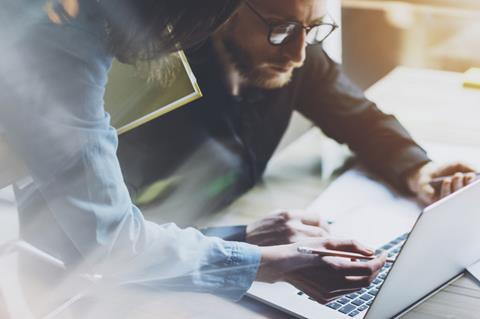 SSP has confirmed that it has completed and passed the Biba Broker Supplier Resilience Assessment visit.
Biba commissioned NCC Group to carry out an independent investigation into the disaster recovery and continuity plans of all the major software houses.
It followed some glitches in November to SSP's system and the long-running outage the software house suffered in August and September in its Pure Broking platform.
The assessment focussed on software house processes around general IT security and business continuity, conducted against Biba's Broker Supplier Resilience review Framework.
The platforms were assessed for management of information security risks and threats, prevention of cyber-attacks, resilience to service outages, incident management and restoration of services.
In April Open GI and Applied Systems also confirmed they had passed the review.
The information has been released to brokers, to help them when choosing a software house.
Despite the issues it experienced last year, one broker has come out publicly in support of SSP.
One Call Insurance has renewed its contract with SSP for a further three years.
One Call director Oliver Rose said: "I am delighted to extend our relationship with SSP. For over 15 years, SSP has provided One Call with its core broking platform, putting us in a stronger competitive position and enabling us to achieve significant growth."
SSP customer and marketing managing director Adrian Coupland added: "We have always welcomed the increased scrutiny of software houses by Biba, and worked openly and co-operatively with NCC Group to ensure the assessor could review all our relevant policies, procedures and operations.
"Our priority and focus is on delivering a first class service to our customers, and we won't rest until they tell us this is the case, as One Call has.
"We have invested heavily in enhancing our technology and resources to provide market-leading levels of service, and are committed to building any learnings from the audit into the way we operate as we continue to strive for excellence."
The results come amid some some technical issues experienced by SSP brokers last Friday, which the software house said had been resolved.
An SSP spokesperson said: "A number of our broker customers experienced issues when logging in to their service. We can confirm that normal service has since resumed with all customers able to access their systems. We apologise to those customers who were affected."
The software house says it has also enhanced its systems monitoring capability which enables it to detect issues quicker.