Biba gives clean bill of health to Open GI and Applied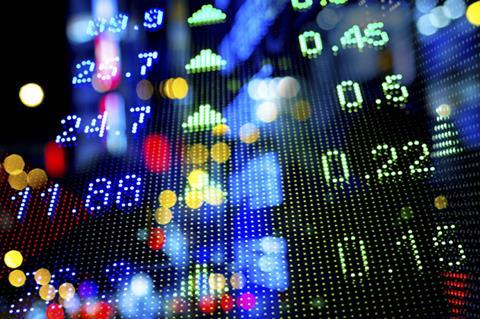 E-trading platforms Open GI and Applied Systems said they've been given a clean bill of health under Biba's new software house review.
Open GI said the February review was conducted independently by Biba's assessor, NCC.
Last November, software house SSP had a major outage.
The assessment focussed on software house processes around general IT security and business continuity, conducted against Biba's Broker Supplie Resilience review Framework. The platforms were assessed for management of information security risks and threats, prevention of cyber attacks, resilience to service outages, incident management and restoration of services.
"Open GI are extremely delighted to have passed this review," said Open GI's customer services director, Helen Barker.
"As the largest global cloud purpose built for insurance brokers, Applied Cloud receives millions of pounds of investment annually to ensure we provide the optimal performance, data security, and reliability to our customers," said Jeff Purdy, senior vice president of international operations, Applied Systems.
"We are very pleased with the outcome of this audit and look forward to continued collaboration with BIBA."