SSP insists today's outage was not Pure Broking's fault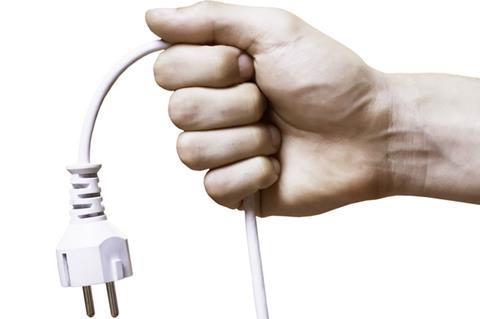 SSP has insisted that problems experienced by users of its Pure Broking platform today were the fault of a third party, rather than the platform itself.
The software house moved to reassure brokers because it has come under heavy criticism for the way it handled the outage last August that affected more than 300 brokers using Pure Broking.
An SSP spokesperson said: "The Powergate Data Centre used by SSP services was affected by a loss of power and is not a Pure Broker problem.
"The loss was a direct result of "Routine Maintenance" carried out by the facility engineers at the Powergate site."
SSP added that it was in the process of bringing all of the services back online, and had confirmed the interruption of service did not stem from any SSP solution.
"The interruption of service is a direct result of the "Routine Maintenance" carried out by the facility engineers.
"SSP were assured in advance the "Routine Maintenance" would not affect any services."
Back in November Biba hit out at SSP, accusing the broker software house of "not providing their contracted service or suitable communications to brokers".
The criticism followed a series of glitches that month which left some brokers unable to access systems and do work.
The glitches came after the long-running outage SSP suffered in August and September in its Pure Broking platform