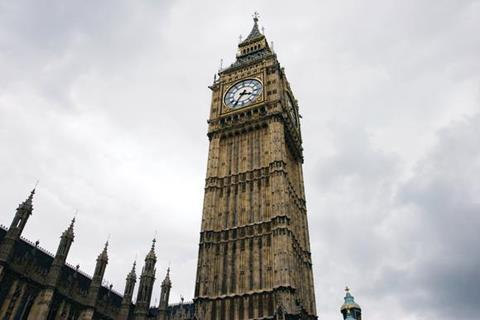 The Enterprise Bill has gained Royal Assent, and will pass into law in a year's time.
The Bill, now known as the Enterprise Act 2016, will have several implications for the insurance industry.
One key change is that the Enterprise Act amends the Insurance Act 2015, due to come into force this August, to allow policyholders to sue insurers for late claims payment.
The Enterprise Act also contains measures to reduce the regulatory burden on businesses generally, for example by ensuring there is greater transparency around the impact of regulation on business.
Business secretary Sajid Javid said: "The Enterprise Act will help deliver the growth and security that benefits every single person in the country. It is proof that this government is delivering on its commitment to back the business owners who are the real heroes of our economic recovery."
Biba has welcomed the new Act, describing it as good news for business and the insurance industry. Chief executive Steve White said: "In our 2016 Manifesto we called for this move towards a more deregulated environment to include the FCA.
"In February the Department for Business, Innovation and Skills indicated this would be the case. Biba members pay £28m into their FCA fee block – a disproportionately high amount compared with the risk they pose – and we are delighted that there will soon be a requirement to report to government about the effect that regulation 'red tape' has on growth."
Biba executive director Graeme Trudgill added: "As well as being potentially good news for insurance brokers, this new law benefits their business customers too, particularly because of the change to the Insurance Act 2015 to include damages for the late payment of claims, which Biba lobbied for. This is a piece of legislation that we support and which we see as a major economic stimulant."