Policyholders will be able to sue for damages caused by late payment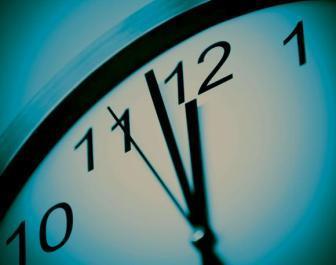 The government plans to crack down on insurance companies who delay payments to business clients.
According to newly published details, the Enterprise Bill will oblige insurers to make prompt payment of insurance claims, unless there is sufficient cause for delay.
Insurers will be penalised for late payment, and policyholders will have a right to enforce prompt payment.
"The law should incentivise insurers to pay as promptly as is reasonable, and give policyholders a legal right to enforce this," the Department for Business, Enterprise and Skills said.
Currently, insurers are under no legal obligation to pay valid claims within a reasonable time, the government said.
And while FCA rules require claims to be handled and settled promptly, the policyholder cannot claim damages for late payment.
"Late payment is a major problem for businesses. Where a business has suffered a loss such a fire or flood, it is likely to rely heavily on insurance," the Department for Business Innovation and Skills said.
"Any unnecessary delay in payment can have significant impacts on a business' ability to continue or re-start trading after an insured loss."
Every business insurance policy will include a clause requiring the insurer to pay sums due within a reasonable time. Insurers will be able to delay payment to investigate whether claims are valid.
Policyholders will be able to claim damages if they suffer losses because of late payment of claims.