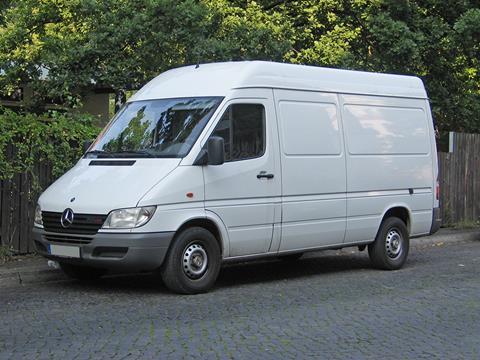 Enterprise Insurance Company (EIC) is planning to expanding its niche commercial vehicle products to UK brokers on the Open GI and SSP platforms as it has exited a number of partnership in Italy and Ireland.
Underwriting director Martin Kennedy said the exits had provided the insurer the opportunity to expand in the UK.
Kennedy added: "We have been through a period of consolidation however exiting our partnerships in Italy and Ireland has provided us the opportunity to expand our own product offering in the UK.
"The commercial vehicle product is delivering an excellent underwriting result. We therefore feel this is the perfect opportunity to generate profitable growth for our shareholders and to provide our partner brokers with something that is not readily available elsewhere in the market place."
The insurer has also said it expects to meet its Solvency II transitional measures deadline a year early.
Back in February, it was revealed that Enterprise, was one of the Gibraltarian insurers that did not meet its capital requirement under Solvency II by the January 1 2016 deadline.
EIC managing director Mike Clayden said: "Our focus for 2015 was very much on delivering a solution to achieve the Solvency II capital requirements before the statutory deadline of December 2017.
"We have worked hard to achieve this and now that our transitional plan, which will see us meet the deadline a year early, has been approved by our regulator, we can focus on driving the business forward."