Deal set to improve customer outcomes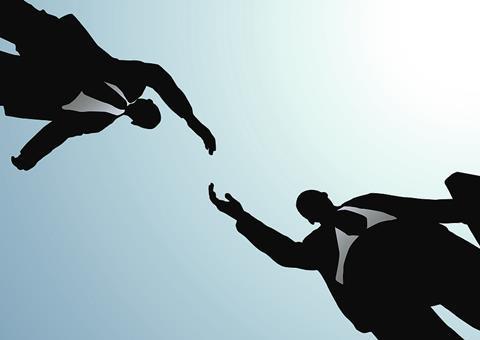 Gibraltar-based insurer Southern Rock and its in-house claims handler Eldon, have extended their partnership with Open GI for five years.
Open GI will provide both companies with software distribution solutions and a digital plan to improve their customer service and user experience.
Under the deal Open GI will equip Eldon with a claims and payment portal designed to make the motor claims process easier for consumers.
Southern Rock expects to benefit from Open GI's technology initiatives and big data around motor and truck claims.
Eldon managing director of broking Lance Testa said: "Open GI provides us with a highly flexible, robust solution which allows us to deliver strong customer service and offer competitive products in the market place. Over the last 12 months, Open GI have supported us on a number of initiatives, including enrichment, which has provided impressive results to help us combat fraudulent claims."
Southern Rock managing director Chris Gillighan commented: "Southern Rock are pleased to have a partner who understands the flexibility, speed to market and accuracy that we require.
"We will be working with them, throughout the course of this deal, to ensure that development of our risk selection and pricing continues to be facilitated and that Southern Rock have the means to innovate and deliver efficiencies across the whole insurance group."