Ryan Warren joins ERS from Lloyd's managing agency Prosight where he was chief risk officer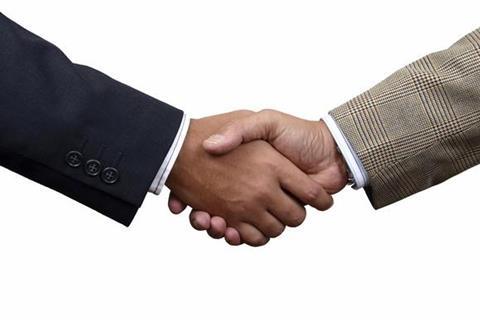 ERS has hired Ryan Warren as its new chief risk officer.
In his newly created role he will also be a director on the Equity Syndicate management board.
Warren joins ERS from Lloyd's managing agency Prosight, where he also held the role of chief risk officer.
Warren will start on 7 April and report directly to ERS chief executive Ian Parker.
He will be responsible for maintaining and developing the risk management infrastructure of the company.
Warren said: "ERS is an ambitious company with a real commitment to growing its specialised product offering as a leading motor insurer, which is a compelling prospect.
"I am excited to be working with a dedicated team to further strengthen ERS's risk management capabilities, to meet today's elevated regulatory and marketplace expectations, and contribute to advancing the company's strategy."
Parker added: "ERS has worked hard to meet the demanding requirements of Solvency II and I am confident that Ryan is the right person to ensure that we can maintain this level of regulatory robustness.
"He understands the business and is at the top of his game, so I am really pleased to welcome Ryan to the company and board at such an important point in our transformation."