Esure predictive analytics tool latest in a boom of insurers using tool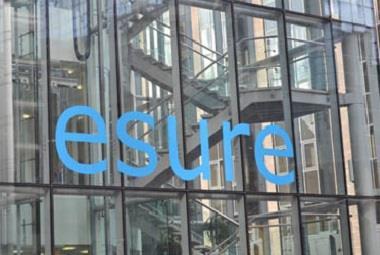 Esure has become the latest insurer to equip itself with a state-of-the-art predictive analytics tool.
The insurer has successfully piloted a Synectics Solutions predictive analytics software tool called Precision.
Precision has predictive algorithms and data analysis tools that can help insurers instantly weed out genuine claimants and fraudsters on claims - at both application and claim stage.
As reported in thelatest issue of Insurance Times, Guidewire is also offering a powerful new predictive analytics tool across underwriting and claims.
Synectics Solutions will offer Precision alongside its other analytical and fraud prevention software, Orion and SIRA, for enhanced customer insight.
The company is partnering with DataRobot, which uses expertise from data scientists.
The tools also help insurers predict trends, behaviours and risks.
Precision product manager Osman Khurshid said: "Predictive analytics in the prevention of financial crime will become increasingly essential in proactively identifying and combating risk. After months of research and development we are delighted to have successfully deployed Precision with esure.
"Esure are using Precision in combination with SIRA to respond quickly to high risk claims, monitor upcoming trends and risks, process genuine claims and improve their customer journey.
"We are working closely with a number of our other clients in the insurance and banking industries to provide predictive analytics capabilities through Precision as we roll out this exciting new product."