Esure details reinsurance rate increase after 1 July renewals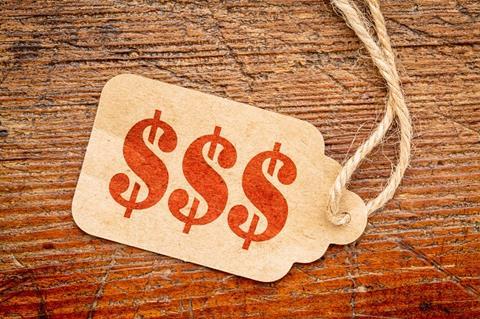 Esure's motor reinsurance bill went up 33% on a like-for-like basis when its programme renewed on 1 July, the company revealed in its first-half results.
The increase was caused by the cut to the Ogden discount rate.
The industry is expecting Ogden to drive a large motor excess-of-loss reinsurance rate increase when programmes come up for renewal, with talk of 100% rate rises. Most UK motor programmes renew on 1 January, but some renew on 1 July.
Esure said its 33% increase equates to £10 a vehicle. The company said: "The increase in reinsurance costs compares favourably to market estimates and reflects the group's low risk approach to underwriting, low large loss propensity and strong, long term relationships with its reinsurer panel."
It added: "The group has successfully implemented price increases across its motor portfolio in the first half of the year to help mitigate against the increased cost of reinsurance."
The company said its home reinsurance programme also renewed on 1 July, but there were "no material changes" to that programme.
Esure chief executive Stuart Vann said: "I am really pleased with the outcome of our reinsurance renewal on 1 July which is testament to our focused underwriting approach and strong relationships with our reinsurance panel.
"As indicated earlier in the year, we have increased prices in the first half of the year which mitigate this increased cost to the business, whilst continuing to grow."