Florida latest region hit by Zika virus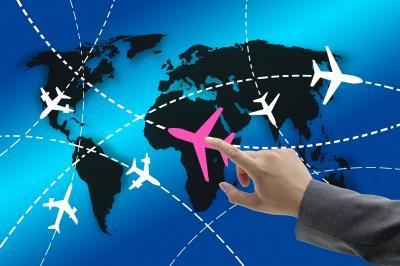 Esure has said its travel insurance will cover pregnant women going to or in Zika-infected countries after Public Health England updated its travel advice last week.
Public Health England's updated advice said that pregnant women should avoid non-essential trips to Florida after the US state confirmed four cases of the virus transmitted by local mosquitoes.
Cases of the Zika virus and infected mosquitoes are now found in over 20 countries.The virus could cost insurers $1bn in potential claims, according to Munich Re.
Esure's travel insurance will cover early returns, cancellations and change of holiday for pregnant women or anyone receiving pregnancy related treatment such as IVF.
The cover will be available for all insured members of the travelling party.
Esure head of travel insurance Nikki Sellers said: "We understand how anyone pregnant wouldn't want to travel to an affected country, so our travel insurance will cover customers to cancel or change their destination.
"In the first instance travellers in this situation with packages booked should contact their tour operator to see if they can assist. If travellers have booked their flights and hotel directly cover will be available for any non-refundable costs.
"We will also cover curtailment costs for anyone who is in Florida or an infected country to come home early if they travelled out before the advice was issued."