Charles Manchester, chief executive of Manchester Underwriting Management, looks at what the market has to offer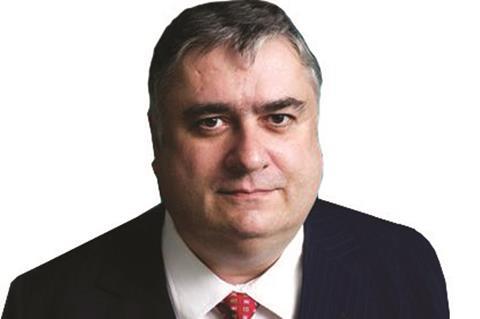 At Manchester Underwriting Management we are firm believers in taking hold of opportunities and seeking gaps in the market.
In 2014 we were one of the first markets to offer competitive pricing for professional indemnity insurance for surveyors doing valuation work.
We still believe that, if the conditions are right, broadening our offering can contribute to an increasingly well-rounded offering.
Although the commercial property market remains positive in difficult times, the effects of Brexit on the market are hard to predict.
However, property values are still strong, despite the weakness of the pound, and there has been increased attraction in investment in commercial property over the last decade.
This has resulted in a stable to buoyant commercial property market, a good time to look at the area.
Like other markets, the property owners insurance market itself has seen changes.
It had previously been dominated by a few teams within the major insurers.
However, many of these companies are cutting costs, senior people have moved on and technical underwriting expertise has left the market.
Brokers tell us that they are increasingly frustrated that they just aren't finding themselves talking to experienced people and it takes an age for risks that ought to be straight forward to be referred.
We think that brokers should get what they need.
Rates are still as competitive as ever, even with the increased frequency of serious storms.
These changing weather patterns are going to be a challenge for underwriters and brokers deal with, both in terms of fulfilling clients' claims expectations and pricing for profit.
When this is combined with reduced technical underwriting capability in the industry, where it's easier to refer or just say no than to make a decision, at MUM we believe that there is a gap in the market for an underwriter who is prepared to meet the changing needs of both the insureds and the insurance market and who can fill this skills gap.
Times are tough, pricing is low and we have the uncertainty of Brexit.
A truly experienced, well-rated insurer with a focus on broker service and meeting claims expectations must be a major consideration for any broker placing this class of business.