Underlying costs fall as exposures increase, says report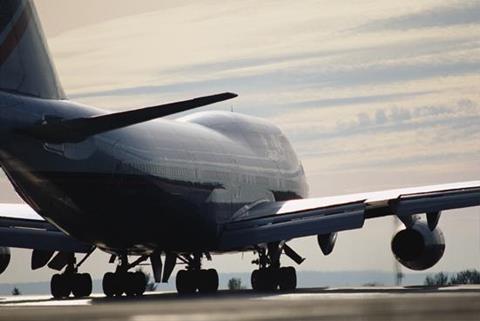 Aon has warned that despite airline claims being historically low last year, the risk that the aviation industry represents remains high and insurance prices are likely to remain stable.
Aon's Airline Insurance Market Outlook 2012 reported that the underlying cost of insurance continues to fall.
It said exposures, represented by average fleet value and passenger forecasts, are growing, meaning that the real cost of insurance is falling.
Total lead hull and liability premium for 2011 was around $1.8bn, but incurred claims were only $516m (excluding minor losses).
Aon said that underwriter's profits "will only go a short way to helping the sector recoup some of the costs associated with the very high level of claims that have been made over the last five years".
Aon Risk Solutions' head of aviation Simon Knechtli said: "The report shows that 2011 was a good year for airline safety and insurers' results are likely to have been positive as a result.
"The high level of insurance capacity is keeping a lid on insurers' aspirations for improved risk pricing and their search to replace premium which is steadily leaking to other aviation market sectors.
"This is good news for clients. While insurance remains good value and is only a small part of an airline's fixed costs, it is encouraging that prices continue to be negotiable. In the end, the airline insurance market is complex but we continue to succeed in delivering constant appetite for our clients' business."