Regulator reveals details of how adviser tried to hoodwink them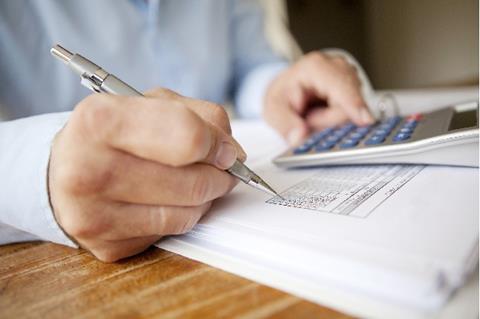 A financial adviser has been fined and banned for lying about her CII qualifications.
Elizabeth Anne Parry, of Greenlands Farm at Tewitfield near Carnforth, was slapped with a £109,400 fine and banned from trading.
Parry created a trail of deceit in a failed attempt to trick the FCA into believing she had CII qualifications, in particular a Statement of Professional Standing, which have been compulsory for retail investment advisers since 2013.
Parry made six misleading statements to it between January 2013 and September 2015.
In October 2013, Parry submitted a fabricated document claiming an SPS had been issued by the CII which would remain valid until January 2014.
In May 2014, the FCA asked Parry to verify that she had obtained the appropriate qualifications, and she then submitted a second fabricated SPS.
In July last year the CII told the FCA Parry had not submitted or applied for any SPS.
Parry admitted misconduct four months later.
Mark Steward, director of enforcement and market oversight at the FCA, said: "We raised the minimum qualification standards in order to protect consumers from financial harm, and Miss Parry's behaviour demonstrates a clear disregard of those standards and her duty to be honest with the FCA. We will not tolerate this sort of behaviour."