Ratings upgrade a result of strong operatings results in tough economic conditions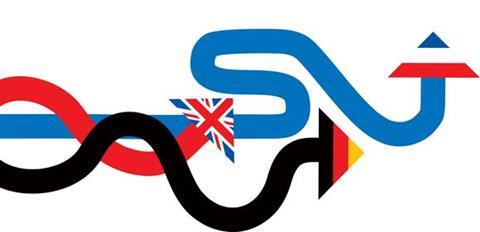 Fitch Ratings has affirmed Zurich Insurance's Insurer Financial Strength (IFS) rating at 'A+' and long-term Issuer Default Rating (IDR) at 'A'. The outlook for both ratings is stable.
The ratings agency said the affirmation is based on the solid capital position over the first nine month of 2011 of Zurich Financial Services (ZFS), which Zurich Insurance is part of.
"Furthermore, earnings generation continues to be strong despite the high incidence of losses in 2011 relating to natural catastrophes. Fitch considers the exposure to peripheral eurozone bonds within ZFS's investment portfolio as manageable," Fitch said in a statement.
A ratings upgrade could be awarded to the insurer if it maintains strong operating profits in line with its higher-rated peers in difficult market conditions.
Fitch said key rating drivers that could result in a downgrade include:
A sustained drop in the company's risk-adjusted capital position or a drop in shareholders' funds by 20%
Failure to maintain a disciplined underwriting approach
Prior-year adverse reserve development greater than $500m (£326m)
Increase in the ratio of adjusted debt to total capital, to above 30%
Any large acquisition that weakens capitalisation or increases financial leverage or is outside the company's historical risk appetite or area of expertise.
Fitch has also assigned an 'A' rating to Zurich Insurance's CHF450m (£307m) six-year senior notes and CHF250m 10-year senior notes issued in July 2011, as well as the CHF525m seven-year senior notes issuance completed on the 23 November 2011.