Insurance group's debt rating increased to A from A-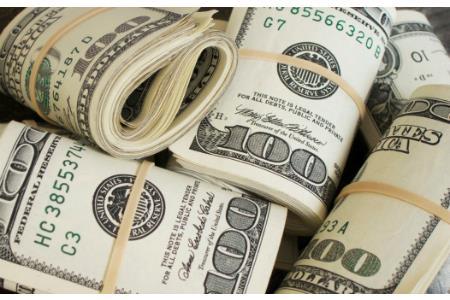 Fitch has upgraded Ageas's issuer default rating to A from A- after the insurance group settled a historic shareholder lawsuit.
The ratings agency also affirmed the A+ insurer financial strength ratings of Ageas's main insurance division AG Insurance and UK insurer Ageas Insurance.
Ageas announced on Tuesday that it had paid €1.2bn (£937m) to four claimant organisations representing shareholders of banking and insurance group Fortis, which Ageas once belonged to.
Fortis's insurance and banking operations were split in 2008 after the company hit trouble in the financial crisis, and the insurance division was subsequently rebranded Ageas.
The claimant groups alleged that investors were misled about the financial state of Fortis.
The settlement is for shareholders that held Fortis shares between 28 February 2007 and 14 October 2008.
Ageas said the settlement was not an admission of wrongdoing.
All parties will now ask the Amsterdam Court of Appeal to declare the settlement binding.
At the same time, Ageas recovered €290m from its insurers who were covering it at the time. It had three policies in force relevant to the shareholder suits: two directors' and officers' liability policies and a public offering of securities insurance policy.
As a result, the legal settlement will cause a €889m hit to Ageas's first quarter profit.
Despite the financial hit Fitch, said the settlement was positive for Ageas.
It said: "The agreement, if declared binding by the Dutch court, reduces significantly litigation risk and enhances future financial flexibility."