Flood scheme will now get ministerial sign-off after the general election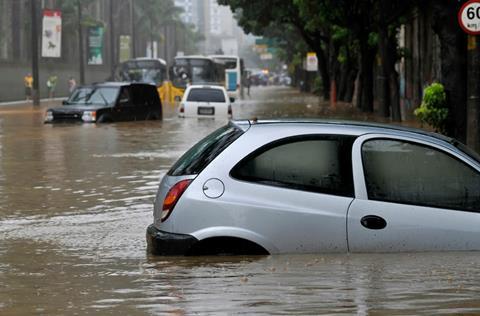 Flood Re's approval by ministers has been delayed until after the general election, The Independent reports.
The paper said the insurance industry had been hoping for sign-off before the 7 May general election to avoid the potential for change if there is a new government.
The Independent quoted Flood Re chief operating officer Aidan Kerr as saying: "The finalisation of the regulatory processes, including Parliament passing the secondary legislation and the designation of Flood Re by the secretary of state, will take place after the election, but will be done in parallel with the completion of Flood Re's build phase.
"We will continue to work flat out in 2015 to ensure we get this world-leading flood reinsurance scheme right first time."