Speakers at Cyber Insights 2015 said the industry is failing to communicate on cyber risk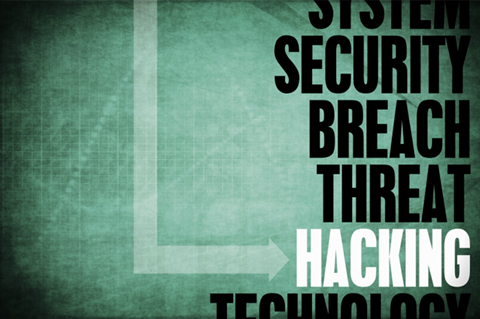 The cyber insurance market is at a difficult stage because brokers and insurers are all doing their own thing, a packed audience at Insurance Times's Cyber Insight 2015 event heard today.

Paragon International senior vice-president of privacy, cyber and technology William Wright said: "It is a difficult stage for the cyber market.

"Every carrier is trying to differentiate themselves," he said. "Brokers' wording is trying to differentiate themselves from insurers. There is no homogeneity around wording.

"There is not a great deal you can do but understand your client risk exposure."

Marsh Europe Middle East and Africa cyber practice leader Stephen Wares said it was easier to push insurers for a better deal in business lines that were more mature – but not in cyber.

He said: "When you are pushing the limits on behalf of your clients, the markets are saying no.

"There is a small pool of markets."

But delegates heard that brokers were positive about the claims experience, with insurers currently paying out with few issues.

The brokers' panel discussion was the first session kicking off the event today at the Inmarsat Conference Centre in Old Street, London.