An exclusive Insurance Times survey, in association with the Motor Accident Solicitors Society, reveals the fastest growing fraudulent claims, and what solicitors think of industry efforts to curb them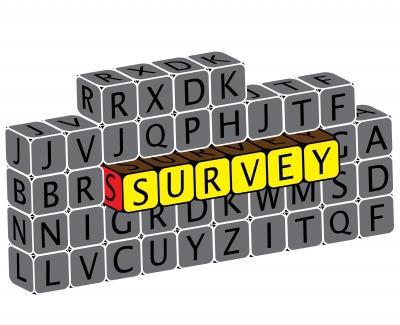 Fraudulent psychological injury claims are as much a concern as fraudulent whiplash claims, according to an exclusive Insurance Times fraud survey of solicitors.
When asked what the fastest growing type of fraudulent claims were, 32% of respondents said psychological injury claims - the same as the number of people who picked whiplash/road traffic accident (RTA) claims (see below).
The Transport Select Committee has previously criticised the Solicitor's Regulation Authority for not being strict enough with claimant law firms on the issue of psychological injury claims.
"The government should press the Solicitors Regulation Authority to stop some solicitors from playing the system to maximise their income from unnecessary medical reports," it wrote in a report published in July.
The ABI also said that psychological claims were now present in 2% of whiplash, neck and back injury claims; double the level prior to 2011.
But the Motor Accident Solicitors Society (MASS) said a survey of its members calculated the figure to be closer to 4% and said it was "clearly an area that requires closer inspection".
The respondents to this latest fraud survey from Insurance Times, in association with MASS, also supported calls for professional enablers, such as doctors, solicitors and credit hire companies, to be regulated and monitored to ensure insurance claims are dealt with ethically, with two-thirds agreeing with this principle (see below).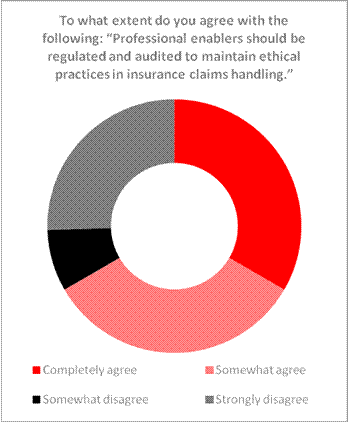 One survey participant, however, said that they were concerned the claims management industry was pushing genuine solicitors out of the industry, negating the opposition to fraud that claimant law firms presented.
"Experienced claimant solicitors were and are a significant barrier to fraud but are being increasingly either driven out of the market in favour of bulk processors or usurped by claims management companies," they said. "Solicitors still have professional duties obligations and regulation and it is a pity the insurance industry is spending more time negating lawyers instead of the whole claims management industry that has been allowed to mushroom.
"All recent reforms have done little to combat fraud compared to the immense harm done to genuine claimants and the ability of reputable solicitors to properly progress genuine claims."
But the survey respondents were not confident that the proposed accreditation scheme for independent medical reports to assess whiplash injury would deliver the benefits promised by government.
The government said that introducing such panels would reduce the number of whiplash claims, but 77% of respondents said this estimate was too optimistic.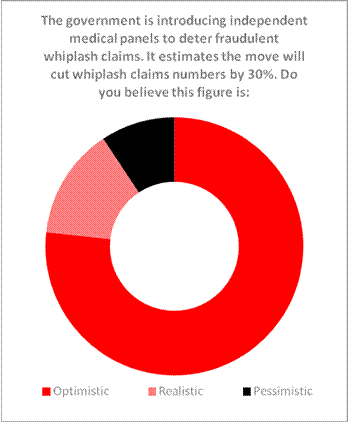 The full results of the solicitors survey will be discussed at the MASS annual conference in Manchester today.
They will also appear in the Insurance Times Fraud Report 2014, out on 24 November, alongside the results of a full industry survey.
Join the debate at our Insurance Times Fraud Forum on LinkedIn