Sir Nicholas Montagu to take over from Sir Christopher Kelly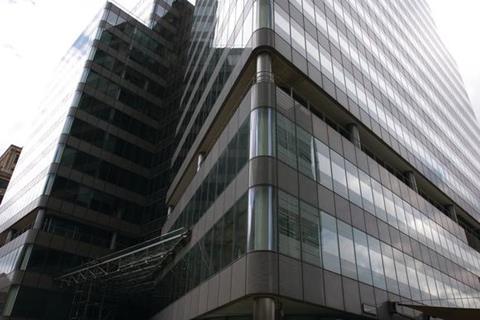 The FSA has appointed Sir Nicholas Montagu as chairman of the Financial Ombudsman Service.
The service settles complaints between consumers and businesses providing financial services.
Montagu is currently the chairman of the Aviva UK Life With-Profits Committee, a director of the Pension Corporation and is a former chairman of the Board of Inland Revenue.
FSA chairman Lord Turner said: "This role needs a customer-service champion to help shape the Ombudsman's future role in the new regulatory structure, and that is what we have with Nick."
Montagu said: "I look forward to working with Natalie Ceeney and her colleagues as we meet the challenge of providing an ever-improving service, with customer demand set to reach record levels."