Besso executive chairman issues warning over Bribery Act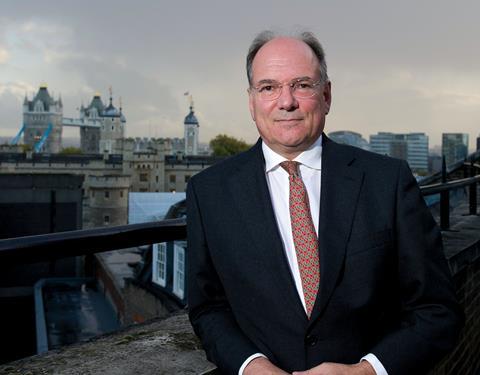 The London market stands the risk of losing billions of pounds worth of premium if the FSA maintains its hardline approach to enforcing the Bribery Act, Besso executive chairman Michael Wade has warned.
In an interview with Insurance Times, Wade described as 'misguided' the City watchdog's move to fine firms for lacking systems and controls to prevent potential corruption. Both Aon and Willis have been handed multi-million pound fines after the regulator found that they lacked adequate controls to tackle bribery.
He said: "You get a huge addition of cost, great uncertainty and to be frank it brings into question whether you bring business into London: that's already happening.
"Over time, London will lose billions of pounds of premium. It will go into the markets that are less regulated."
Wade, who took a 15% stake in Besso earlier this year, also outlined his concerns about the proposed powers of the Financial Conduct Authority, which is due to take over the FSA's non-prudential functions of the FSA.
In a submission to the Treasury on its proposed regulation shake-up, Wade said the FCA should be subject to more checks and balances than is currently envisaged, including a panel which companies can appeal to.
"There must be the introduction of a mechanism in the framework that regulates the regulator," he said.
Wade also expressed concerns that companies have to pay for cost of their own section 166 notice investigations.
"It's a no lose situation for the FSA and a no win situation for the regulated and that is not fair," he said.
Click here to read the full interview with Besso's Michael Wade.