FSA hits Card Protection Plan with largest ever retail fine following mis-selling scandal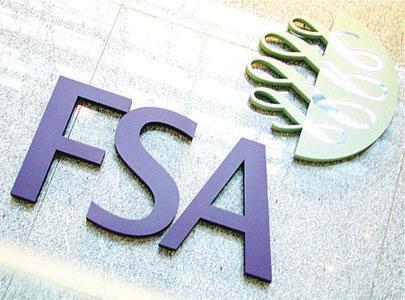 The FSA today fined Card Protection Plan (CPP) £10.5m for mis-selling insurance products.
CPP has agreed to pay £14.5m to compensate customers. The total bill for the compensation, fine and cost of investigation totals £33.4m.
CPP agreed to settle early to save 30% on the FSA fine.
The FSA found widespread mis-selling on CPP's two main UK products between January 2005 and March 2011:
CPP sold its card protection product by emphasising that customers would benefit from up to £100,000 worth of insurance cover - although customers' banks would have covered this; and
CPP overstated the risks and consequences of identity theft when selling identity protection product.
CPP, which sold through banks and its own channels, sold 4.4 million policies and generated £354.5m in gross profit. In the period in question, 18.7 million policies were renewed which generated an income of £656.5m.
History
The FSA first intervened in early 2011. CPP then agreed to stop selling new products and trying to stop customers who wanted to cancel their policies.
The regulator demanded CPP appoint a 'skilled person' to monitor and report on its claims and complaints handling.
The FSA's investigation revealed that:
Sales agents were encouraged to be overly persistent in persuading potential customers to purchase the products even after they had made it clear that they did not wish to buy them.
CPP gave its sales agents targets for successfully dissuading customers who wanted to cancel their policies.
CPP renewed and took payments from customers without informing them that it did not have current addresses and could not therefore send them renewal documentation.
Customers generally do not need insurance for fraudulent transactions on lost or stolen credit and debit cards because they are not liable for unauthorised card payments – apart from in exceptional circumstances. However, CPP continued to sell card protection by emphasising this insurance aspect of the product.
CPP also failed to control its affairs responsibly and effectively. This is because it was aware that the FSA had raised significant issues about its sales and compliance processes, but it failed to take sufficient action to deal with them.