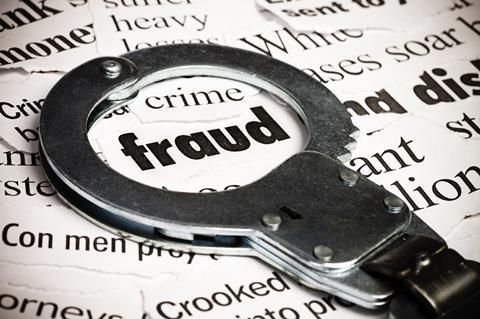 A kick boxer has been ordered to pay £4,000 costs to esure after a public video uncovered the fraud to have falsely claimed the injuries sustained in the ring were received in a previous car accident.
Dawid Masel, of Weston-Super-Mare, claimed that he was jolted on impact to such an extent his knee hit the dashboard and sustained whiplash injuries lasting for four months, in spite of the incident being in low speed and heavy traffic.
However investigations by esure and specialist legal firm Horwich Farrelly discovered a publicly available video on YouTube of the claimant taking part in and winning a 'Total Full Contact' kickboxing fight.
Esure head of technical claims Glen Eastwood said: "This is another example of someone trying to make a fast buck at the expense of law abiding motorists by claiming they are injured, whilst parading their sporting exploits across social media."
Mr Masel's legal representatives attempted to tailor his evidence to undermine the video by suggesting he had "largely recovered" from his alleged injuries prior to the fight. However, the judge remarked that it showed a man "in the picture of health".