Broker to announce interim finance chief soon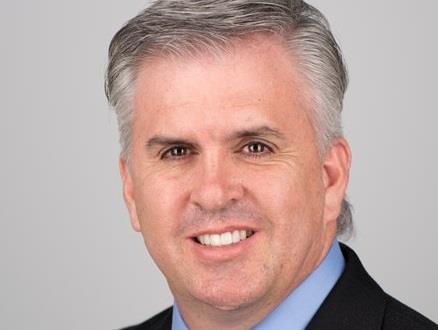 Arthur J Gallagher International chief financial officer (CFO) Mark Mugge has resigned from the company.
In a statement today, Gallagher said: "We can confirm that Mark Mugge, international CFO for Arthur J Gallagher, has resigned.
"Mark remains with us in the short term and is working with the executive committee to ensure the smooth handover of his areas of responsibility. We expect to be in a position to announce a new interim CFO and structure shortly."
Mugge joined Gallagher in 2006 as the corporate controller, based in Illinois, where he was responsible for global financial processes and systems.
In 2011, he was promoted to CFO of international brokerage, based in London.
He was responsible for oversight of general accounting, management reporting, taxes, cash management, treasury, regulatory capital reporting and analysis, and financial applications management.
In addition to finance, Mugge also provided oversight for IT.
Join the debate in our new LinkedIn specialist discussion forums