New chief executive talks people and placement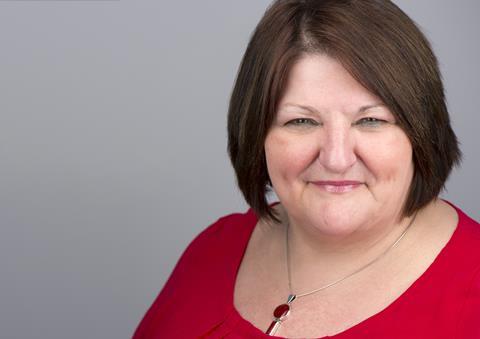 Gallagher plans to double its UK retail business within three years, its new UK retail chief executive Janice Deakin has said.
Deakin, appointed today after the resignation of Peter Blanc, wants to grow the brokerage to control over £2bn in gross written premium by 2017.
Deakin said her priority would be to visit Gallagher's UK regional branches by the end of the year. Gallagher has 12 regional road shows planned to coincide with the rebranding of Oval as Gallagher, which takes place at the end of this month.
"I'll be asking people how they feel, what they're worried about, what I can help with, what our priorities around the people should be. There's no point me sitting in an office in London trying to work that out, they know that much better than I do," she told Insurance Times.
She described the "nuts and bolts" of integration – IT systems, central finance functions and branding – as complete.
That finished, Deakin said her job "isn't integration" but growth.
"Our real focus is on the people in the businesses, bringing them together under one brand and growing," she said.
Growth
Gallagher wants to double its UK retail business by premium and brokerage within three years, Deakin said. Gallagher is currently a £603.4m broker in the UK, although this figure includes both its retail and London specialty operations.
To get there, she plans to ask regional offices to come to her with potential bolt-on acquisitions.
"There's nothing that gives you more momentum than each region doing a couple of deals that bring in great new producers," she said.
Placement strategy
Following the acquisitions of Giles and Oval, Gallagher now places £1bn gross written premium into the market. The placement strategy will be set centrally, Deakin said, but it was the centre's job to show the regions the benefit Gallagher's buying power brings them.
In her new role, Deakin will also work with underwriting and distribution executive director Adrian Brown, who joined last month and is charged with growing Gallagher's managing general agent.
"There is a huge opportunity for us to work closer together within the businesses. But it's an opportunity that needs to be recognised by the guys out in the regions and for them to be driving us, not us driving from the centre," she said.
"Insurance has to be bought as one company and sold individually. The power that the organisation can bring to individuals in our retail distribution business to deliver to their customers is enormous."