The broker network is also rolling out a marketing portal for members to send newsletters to clients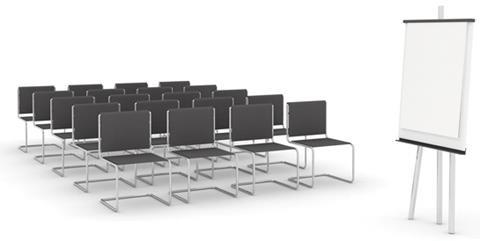 Gallagher-owned Compass Broker Services is planning to launch a training academy at a conference for its members today.
The academy will focus on three areas.
It will offer technical training, fast-track CII courses and training on softer skills, such as sales and management.
The training will be held at the broker member's own offices, or at a Compass or insurer partner's office.
Compass is also set to announce the launch of a marketing portal.
The new portal will enable brokers to send clients and prospective clients newsletters and information on marketing campaigns.
It will also help members with website design, hosting and branding.
Managing director John Lincoln said: "These will build on the other key elements and offerings Compass has built up since its launch at the beginning of 2013.
"The first thing brokers want on day one of joining a new network is access to insurers, next comes exclusive products, then we added compliance and HR support – and now we're adding marketing and training support."
Join the debate in our new LinkedIn specialist discussion forums