Senior mangement told of Ross's intention to leave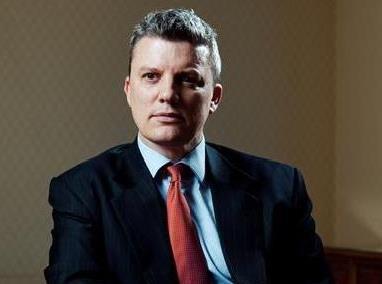 The Towergate story could yet take its most sensational twist, with speculation rife that Gallagher boss David Ross is primed to take over.
Insurance Times understands that chairman Tom Gallagher has told the top tier of Gallagher management that Ross intends to resign.
Ross himself has not been contactable, but sources familiar with the situation, say the move is now entirely possible.
It is also understood that he would have the backing of the junior bondholders, led by JP Morgan-owned Highbridge, to take over.
Gallagher was unavailable for comment.
Join the debate in our new LinkedIn specialist discussion forums