Insurers are profitable but undercapitalised, says report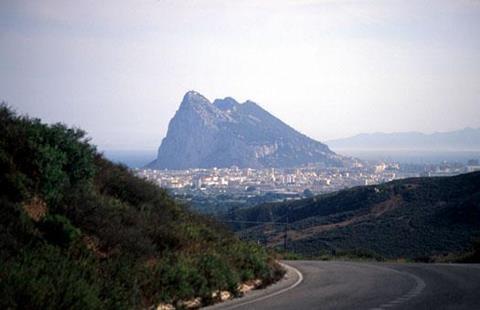 Gibraltarian motor insurers are heavily undercapitalised for meeting the requirements of Solvency II, according to a Deloitte report.
The 2011 Deloitte Gibraltar Motor Seminar report shows that Gibraltarian insurers posted an average combined operating ratio (COR) of 98.5% compared to the UK's 120.5% as a whole.
However, Deloitte partner Ian Clark said: "Despite the profitability of the Gibraltarian market, the business is challenged in the next two and a half years by the need to raise more capital under Solvency II."
Clark said insurers' options to raise capital included shareholder injection, becoming a managing general agency with external capital providers, or boosting reinsurance. Reinsurance agreements, especially quota share, were underwriters' most likely route.
Transatlantic Re and Faraday, which has supplied reinsurance to Advantage, were two carriers to enter the market in the last year.
Clark said there were several reasons why the Gibraltarian COR was so good, including non-aggregator niche accounts written for many years; a larger share of the commercial market, which suffers less claims farming, the big claims getting picked off by the reinsurers; and directors with large holdings in their own companies.