David Cook leaves one consolidator for another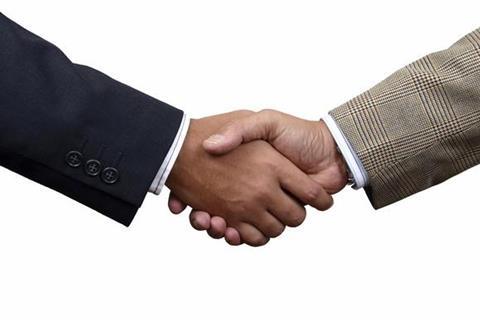 Giles has hired Towergate's former Teesside branch director David Cook as its new Durham branch director.
In his three years at Towergate, Cook was responsible for managing corporate business development and retention across the broker's Newcastle and Teesside offices.
Cook has worked within the north-east major broker and company market since 1980. This includes 15 years at Sedgwick/Marsh as a senior account director, responsible for a large number of high profile multinational corporate clients.
Giles chief executive Brendan McManus said: "I am delighted to welcome David to Giles. His impressive track record in business development and retention means that his appointment is perfectly aligned with our own plans to optimise our operational effectiveness, efficiency and customer service excellence."
Cook added: "I am delighted to be joining Giles at a very exciting time in the development of the company and am looking forward to grasping the opportunity to build on past success in Durham and drive the business forward with the help of a great team."