Technology giant to model UK's Google Compare in the US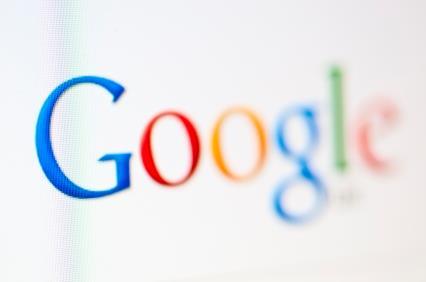 Google has struck deals with US car insurers as it aims to replicate the model of UK-focused Google Compare in the US, according to an analyst.
Forrester analyst Ellen Carney says Google is already licensed to sell car insurance in 26 states and is working with a handful of insurers, including Dairyland, MetLife and others. It had been pitching to them for two years.
Carney claims a Californian pilot is set for the first quarter of this year.
The US aggregator would closely copy the look and feel of the UK Google Compare model. Google Compare was created using the technology of BeatThatQuote, bought for £37.7m in 2011.
Carney says Google may take a similar strategy in the US by acquiring US insurance comparison site CoverHound.
"Even though insurers have been mentioning Google overtures to participate on the comparison site to me for more than two years now, the Google Compare US site launch keeps getting pushed back," wrote Carney in a note.
According to results filed at Companies House for Google Compare, reported by Insurance Times, the search engine giant made a £9.4m loss after tax on turnover of £7.4m in the year to 31 December 2013.
Innovation and Disruption Conference 2015
To learn more about the new entrants innovating in insurance and other businesses, Insurance Times is hosting the Innovation and Disruption Conference on April 28 in London.
Speakers from Yahoo, Jaguar and Steve Jobs's former creative director at Apple Ken Segall will all speak to delegates. Click here to find out more about the event.

Join the debate at our Insurance Times Tech Forum on LinkedIn